Garden Upgrades
With Root Development Gardens on hand, beautifully landscaped gardens can be designed, creating your garden or open space - to your style.
We provide a full garden design consultancy to customers and clients who require their open space to be beautiful and functional. From small urban terraces, larger gardens and roof terraces to rural landscaping, Root Development Gardens offer a full range of garden design and Garden Maintenance & Lawn Cutting services.
---
Garden Upgrades
Project management from initial consultation to final implementation.
Contact Us
---
Garden Decking
Extend your living space and improve your garden
Extend your living space and improve your garden with an attractive garden deck. Root Development Gardens will design a garden deck to your specifications in one of a variety of hardwoods and softwoods. No area is too small – we can supply a deck to suit every garden and every budget.
---
Garden Decking Quotation
For an easy to maintain and stylish solution for your garden, why not consider installing decking? Decking brings additional usable space to your outdoor living area, adding value to your property and creating an attractive focal point for any garden.
For a free quotation for your garden decking please Contact Tim Weldon.
Contact Us
---
Our main services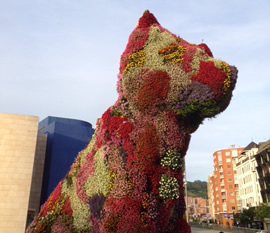 Garden Pond Maintenance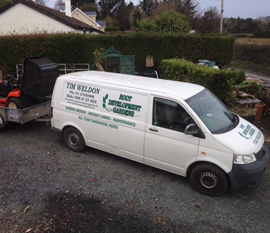 Tree Care and Surgery
All types of tree care in high mature trees.
---
ROOT DEVELOPMENT GARDENS
I offer a reliable and conscientious service to our clients.
I value my Employees...without them the work would not get done.
I value my Suppliers....without them plants and materials would not be on site.
We value our Clients...without them there would not be a business or repeat business.
Garden Design & Maintenance Quotations
For a free quotation please contact Tim Weldon. No job too big or small.
---