Commercial Gardening and Events
Root Development Gardens maintain the grounds of commercial premises in Dublin and Wicklow.
We understand the importance of keeping commerical grounds and gardens maintained throughout the year. First impressions count. The natural areas around your premises are usually one of the first things your clients/customers see when they arrive. Short grass with tidy edges and weed-free borders with neatly pruned shrubs may have little to do with the products or services that you sell, but they create the impression that you care about your business, your service and your customers.
And we care, we take great pride in our service. The regularity and reliability of our service is just as important as the quality of our service - and quality is a mantra at Root Development Gardens.
You may not have the time, tools or ability to keep your garden looking neat and tidy. Let us know what it is that you want to achieve and we will do our best to come up with an affordable solution - whether that's a simple tidy up or a complete overhaul.'
For a free quotation for your garden area please Email Tim Weldon.
---
Our main commercial services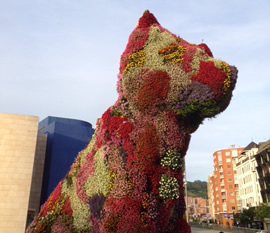 Bars / Restaurants
---
ROOT DEVELOPMENT GARDENS
I offer a reliable and conscientious service to our clients.
I value my Employees...without them the work would not get done.
I value my Suppliers....without them plants and materials would not be on site.
We value our Clients...without them there would not be a business or repeat business.
Garden Design & Maintenance Quotations
For a free quotation please contact Tim Weldon. No job too big or small.
---